Paragon's Technology Blog is the creation of Paragon Communications, LLC., a global provider of quality used technology assets for more than 20 years!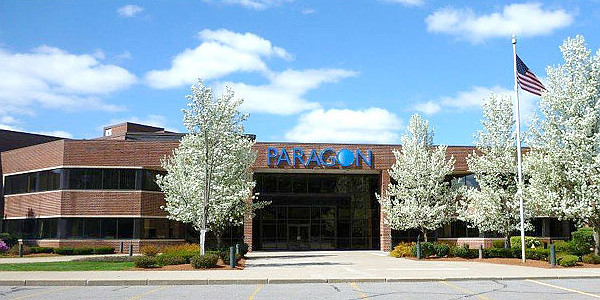 We are a leading global exchange for high-quality, used technology equipment. Our extensive global sourcing network allows us to locate high-quality, in-demand products. We re-certify those products through our rigorous testing procedures and stand behind them with our generous warranty programs. Our customers have come to know and rely on us for providing a low-cost, high-quality alternative to factory new products.
We were founded in 1985 and are considered one of the early pioneers in the pre-owned technology products marketplace. In the early 1990's Paragon became one of the first independent global networking resellers offering customers an alternative to factory new products and prices. Through over 20 years serving our global customer base, we have developed in-depth domain expertise, extensive supply- and sell-side networks, and a reputation for outstanding service. In a market with many tiny flash-in-the-pan organizations capitalizing on the equipment glut caused by the hi-tech downturn, Paragon stands out as a trusted and respected resource.
Our corporate mission is to help our customers save time and money through superior customer service, reliability and a commitment to offering the highest quality used technology equipment available on the market. This blog was created so that we could keep in touch with current customers as well as meet new ones by providing news and thoughts on various industry topics and other interesting ideas as they arise.
A big "Thank You!" to all our loyal friends and customers!